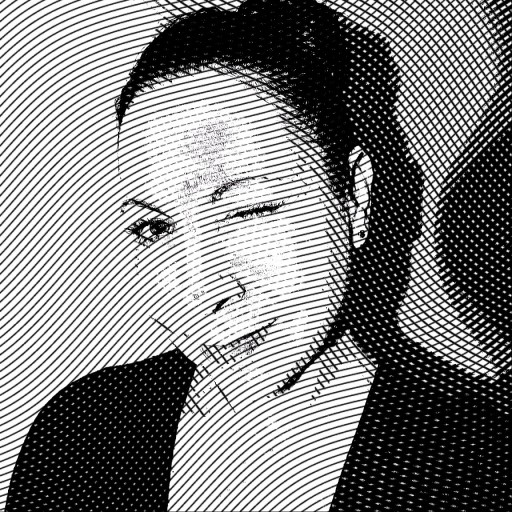 Niko Niko Studios here
---
McLane is an extremely accomplished broadcast & streaming media engineer, producer and architect, with extensive experience in planning and launching high-impact delivery models to and across various challenging environments; She specializes in streaming & broadcast media for the Enterprise.
She produces complex live webcasts in challenging environments around the globe, based out of New York City, she has an extensive rolodex and access to broadcast systems that add unique accessibility to video signal acquisition.
If you have a question, don't hesitate to email – She makes the magic happen every day!
McLane has presented at conferences including Streaming Media East and the Government Video & Technology Expo and has been published in trade publications such as the Streaming Media Sourcebook and cited as an expert in various trade journals and industry blogs.
McLane is co-inventor of StreamAware, a patented streaming media diagnostic application.
In 2000 McLane was engaged as a consultant at JPMorganChase and was shortly thereafter brought in-house to JPMC to serve as Vice President and Marketing Services Manager for The Broadcast & Streaming Media Development Group. Her career has spanned over 14 years in new media & enterprise focused technology, during which time she consulted for companies including Vulcan, SONY, Bloomberg, NBC, Nickelodeon, RAW Interactive, and Centerseat LLC. Over the last year McLane held a position with Imagine 360 Marketing, prior to which she consulted for Maven Networks (now a Yahoo! Company) as Project Manager for the FoxBusiness.com online-video launch.
Recently, McLane has been the proud recipient of an inaugural Streaming Media All Star Award sponsored by StreamingMedia.com, an honor presented to the 25 industry professionals who had the most impact on streaming media over the last decade.
In addition, she was nominated for an EMMY in 2009, Category: Advanced Media, Engineering for the "NY Philharmonic LIVE from North Korea" Broadcast.